Tech giant Sony (  SNE 99.63 +0.34 +0.34%  ) is in the news for all the right reasons today, as sources have revealed that Sony is going to buy a stake in EMI music for $1.9 billion. According to reports, Sony announced that Sony Corporation Of America, Sony's wholly owned subsidiary, has come to an agreement to buy an interest in EMI Music Publishing, which is, at the moment, held by Mubadala. It is also being revealed that Sony Corporation of America (SCA) will buy 60.2% interest from Mubadala and Sony will be paying $1.9 billion to the consortium.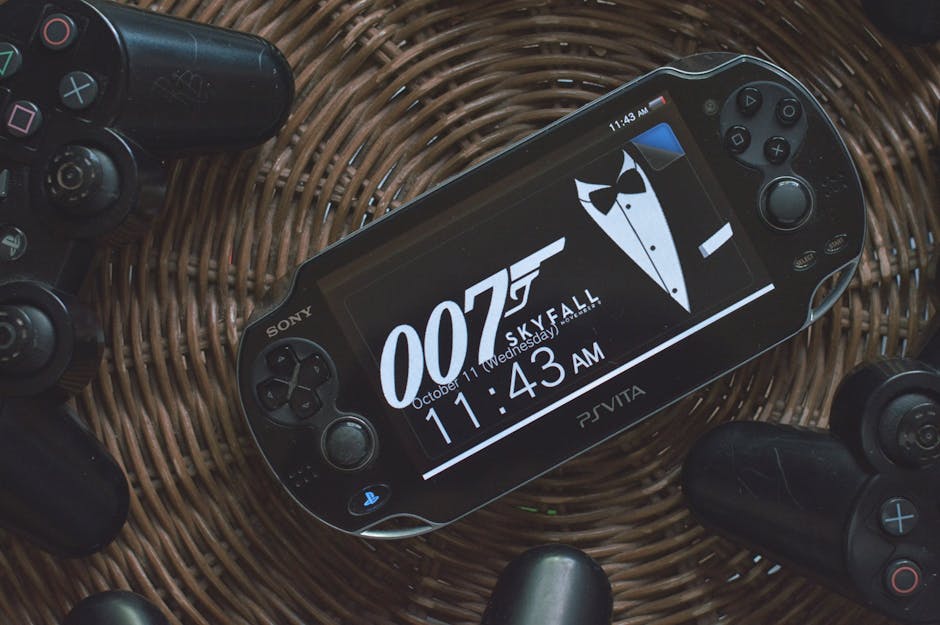 There will be further adjustments in the final amount as well, according to Sony, but it is being revealed that Sony will pay $2.3 billion for this deal, which will give it a 90% indirect equity interest in the company.
EMI is a giant in the music world. It owns or at least administers two million songs including those by Carole King and Queen. It also has other songs to its threshold, such as those by Kanye West, Sam Smith and various others.
While Sony has reached upon the deal for $1.9 billion, sources reveal that Sony will be paying an extra $400 million to the current stakeholders of EMI, to make sure the acquisition goes smoothly. A large share of EMI is owned by Mubadala consortium. Mubadala holds 60% equity interest in EMI, while Sony holds the rest. However, after the deal goes through, Sony will hold at least 90% of the equity interest in one of the music giants, EMI Music Publishing.
Sony is a renowned tech giant that competes with big names in the industry such as Apple, Panasonic and others. Sony has undertaken this move to buy EMI Music Publishing to expand its reach and venture into the world of music, as it currently already produces a lot of music equipment such as headphones and others. It is also important to note and realize that Sony has decided to buy EMI under its current CEO, Kenichiro Yoshida and this initiative is one of the many initiatives under this CEO.
However, while Sony's move to buy EMI Music Publishing is quite big, investors have not been too happy about its decision to go ahead with the purchase. Sony's shares, after the announcement, were down by 2% on Tuesday.
Contrarily, Panasonic (  Unfortunately, we could not get stock quote 6752 this time.  ) one of Sony's competitors, experienced a 4% rise in its shares because of a rise in its dividends. The jump came as a surprise but it did send the company's stock skyrocketing. Sources reveal that Panasonic Manufacturing Malaysia announced a special dividend totaling to RM2.33 per share. After the news was announced, Panasonic's shares increased by 4.02%. Net profit for Panasonic dropped by 6.04%, as it settled at RM 25.15 million during the 4th quarter, which ended on March 31st. Panasonic's Malaysia division previously had a profit of RM 26.77 million.
In the Bursa Malaysia region, Panasonic is the largest riser, with its shares having jumped by 4.02% or RM 1.52, as they settled at RM39.84. This is the highest for the company since November 2017.
Both Sony and Panasonic are in the news for two major reasons today. Sony's American division has, on one hand, made an immense purchase to buy stake in music giant EMI but that news was not that well received by the investors. On the other hand, Panasonic was in the news for better reasons as its Malaysian division had a rise in its share price because of the dividend jump reported by the company.
לכותב הסקירה יש אחזקה במניות המובאות בסקירה. כותב הסקירה אינו יועץ השקעות מוסמך ואין לראות בסקירה זו המלצה לקנות או למכור מניות ספציפיות ו\או ביצוע או אי-ביצוע של כל פעולה בשוקי המניות. הנתונים הנדונים בסקירה אינם מהווים ייעוץ השקעות המתחשב בנתונים ובצרכים המיוחדים של כל אדם. סקירה זו מוגשת כהשקפה עיתונאית בלבד. כל העושה פועלה עושה זאת על סמך שיקול דעתו בלבד.